West Coast Wine Love
We pride ourselves on customer service, engaged operations, and thoughtful execution.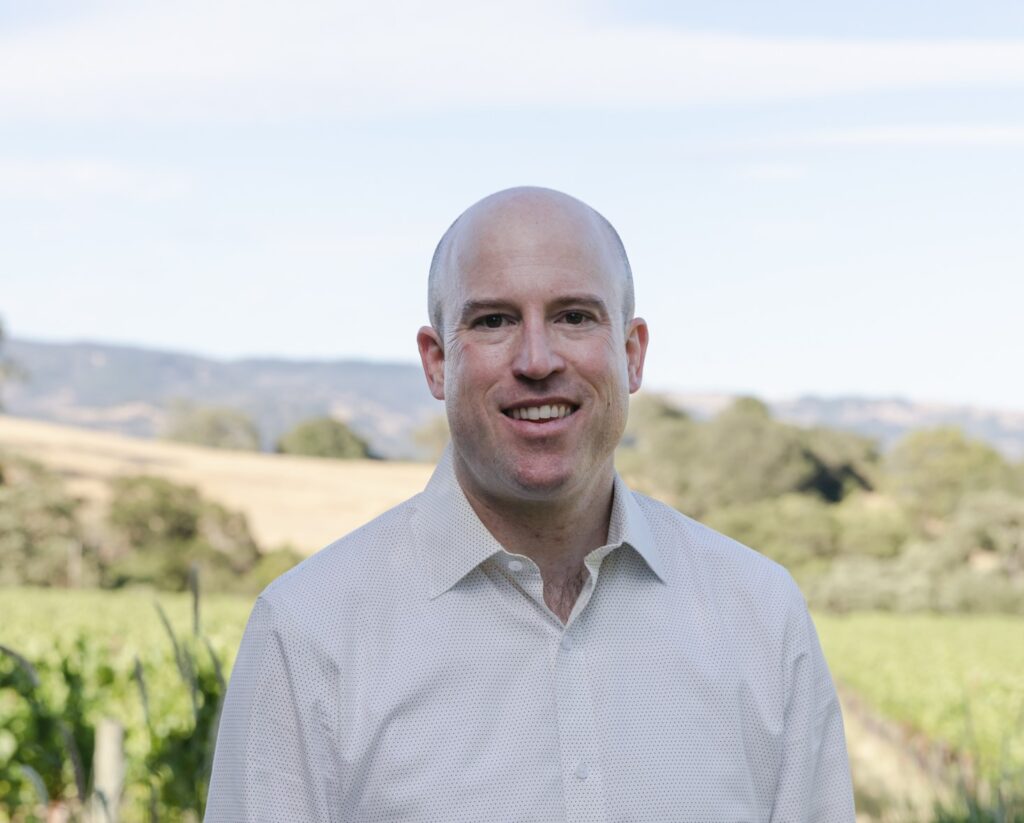 Jim Kuhner
Owner & Founder
Born and raised in New Orleans, matured in New York City and at home in Healdsburg, Jim launched Coferment in January 2012. A champion of small, independent vintners since his early days in wine retail, Jim views his role as a partner in his clients' wineries by striving for the best while understanding the economics that drive the business.
To connect with Jim and learn more about working with Coferment, please contact us.
EDUCATION
BA Computer Science – Lafayette College, 1998
WSET Level 2 Intermediate – International Wine Center New York, 2003
WSET Level 3 Advanced – International Wine Center New York, 2004
WSET Level 4 Diploma – International Wine Center New York, 2008
CURRENT AND PAST CLIENTS
Calluna Vineyards
Cobb Wines
Copain Wines
Donkey & Goat Wines
Dunstan Wines – Durell Vineyard
Jolie-Laide Wines
LIOCO Wine Company
Lorenza Wine Company
Matthiasson Wines
Rootdown Wine Company
Vaughn Duffy Wines