Winery Direct to Consumer Consulting
We provide operational support for small wineries with a focus on eCommerce, Email Marketing, Fulfillment Management, Customer Service, and Wine Club Management.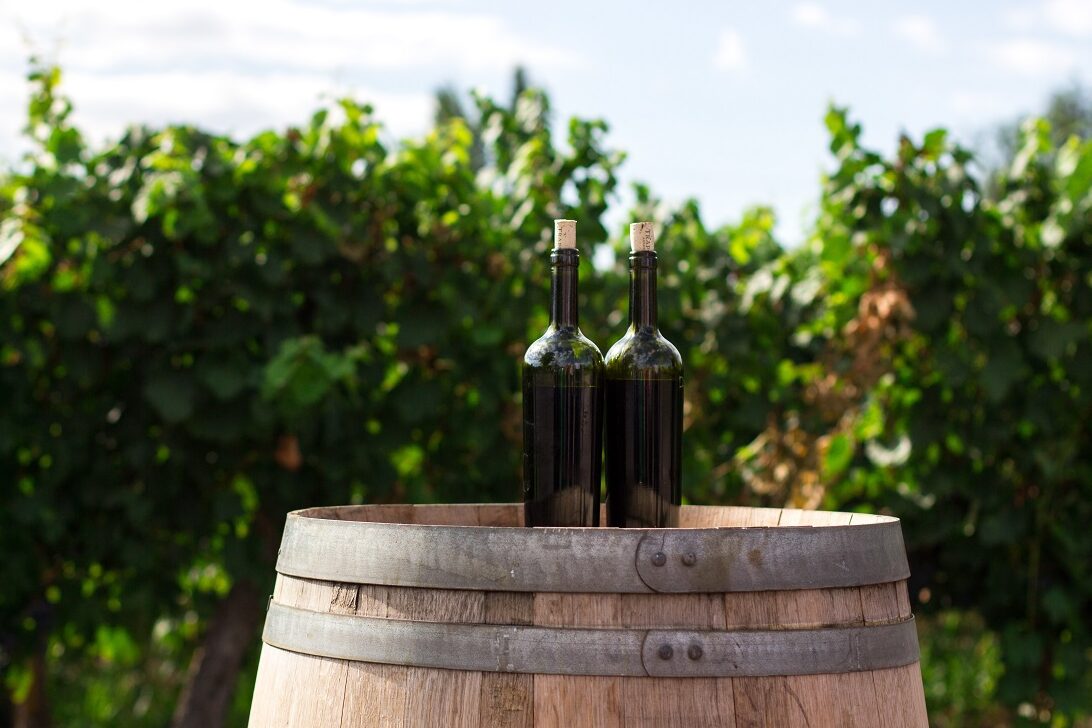 We love wine. And we love
helping our clients sell more of it.
Coferment was founded in 2012 to provide a variety of Direct to Consumer services to small wineries on the west coast. Headquartered in the heavenly town of Healdsburg in northern Sonoma County, our focus is providing direct wine sales support, marketing strategy and execution, high-touch customer service, order and fulfillment operations management, wine club management, and much more.
How can we help you?
Contact Us
PO Box 2322
Healdsburg, California
95448
707-595-2995
Our Services
eCommerce
From strategy to selection, optimization to operation, we have experience with many winery eCommerce platforms and currently work extensively with VineSpring and Commerce7.
Operations
We are an extension of your team. From DtC sales management to wine club management, fulfillment management to allocations.
We can do a lot to help you sell more wine and represent your brand along the way.
Marketing
Helping our clients create email marketing campaigns, write copy and tasting notes, develop tech sheets, brainstorm ideas, and think about ways to improve their business is something we do every day.